Announcing Momotaro Italia, a pop-up dinner experience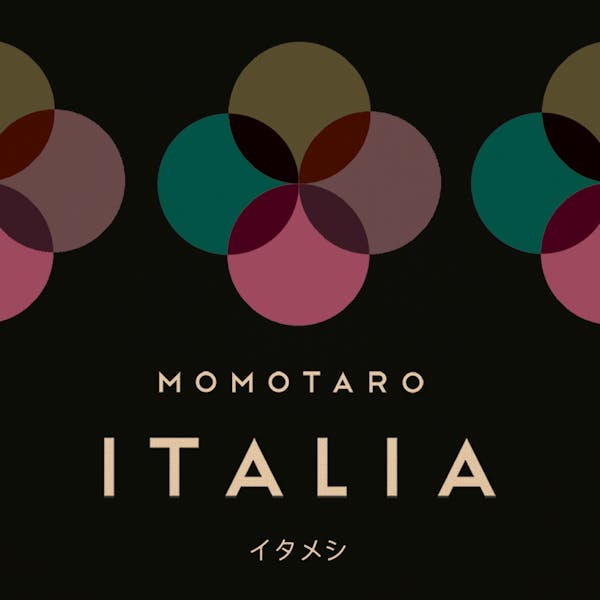 Boka Restaurant Group is excited to announce Momotaro Italia, an itameshi concept helmed by Chef Gene Kato of Momotaro. Beginning January 4, guests will can peek behind the scenes of the recipe and service testing that goes into opening a new Boka Restaurant Group concept.

Momotaro Italia will focus on itameshi, which translates to "Italian food" in Japanese and is the melding of Japanese and Italian cuisines - a type of fare that has risen in popularity in recent years. Both country's recipes are similarly tradition and ingredient-driven, with a focus on perfecting singular dishes and techniques over time. They also have categorical foods that echo one another: crudos and sashimi, spaghetti and ramen, and wood-fired, whole roasted meats, whether on a robata or in a pizza oven.

Following on the heels of the Balena pop up, this new experience will live at Dutch and Doc's beginning January 4, 2020 and live through March 1.

Reservations are limited, so book your table today.